Welcome to Tap & Tonic, where exceptional dining meets a lively and inviting atmosphere. Located in the heart of campbellford, our establishment is dedicated to providing a memorable experience for all our guests.
We also take pride in hosting a variety of events and live entertainment throughout the year. From wine tastings and themed dinners to live music performances, there's always something exciting happening at Tap & Tonic. Be sure to check our events calendar to stay up to date with the latest happenings.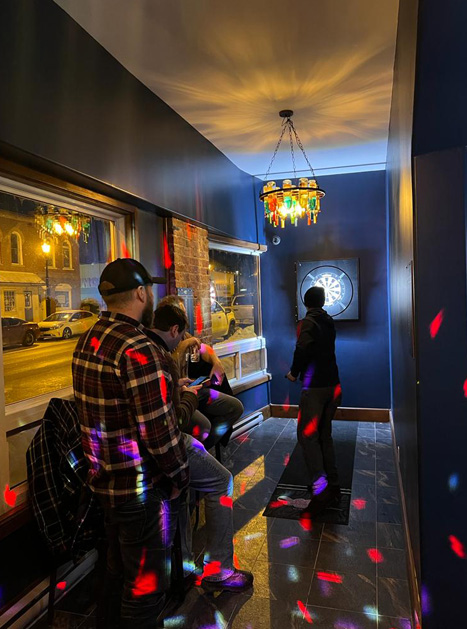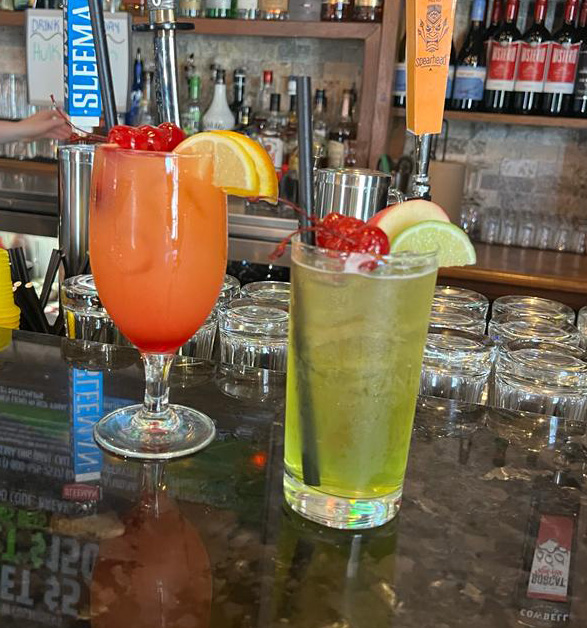 our menu
our delicius offer
book a table
book a table for you
There are many majority have suffered alteration alteration in have suffered alteration majority have in some form.
We just stopped for quick dinner… Amazing foods by… Chef Shean… Very delicious Salomon dish…great price… Kennedy is sever she is very kind and smart….place have great music and feel relaxing
Amazing food! The staff as well as the cooks are amazing, always so friendly and give good service. The food is always so tasty and well presented. Good place to go get a drink after working outside all day!!
A great little sports bar. Extensive menu, the food is delicious. The presentation is above what you would expect. I would definitely recommend. The bartender is very friendly and knowledgeable.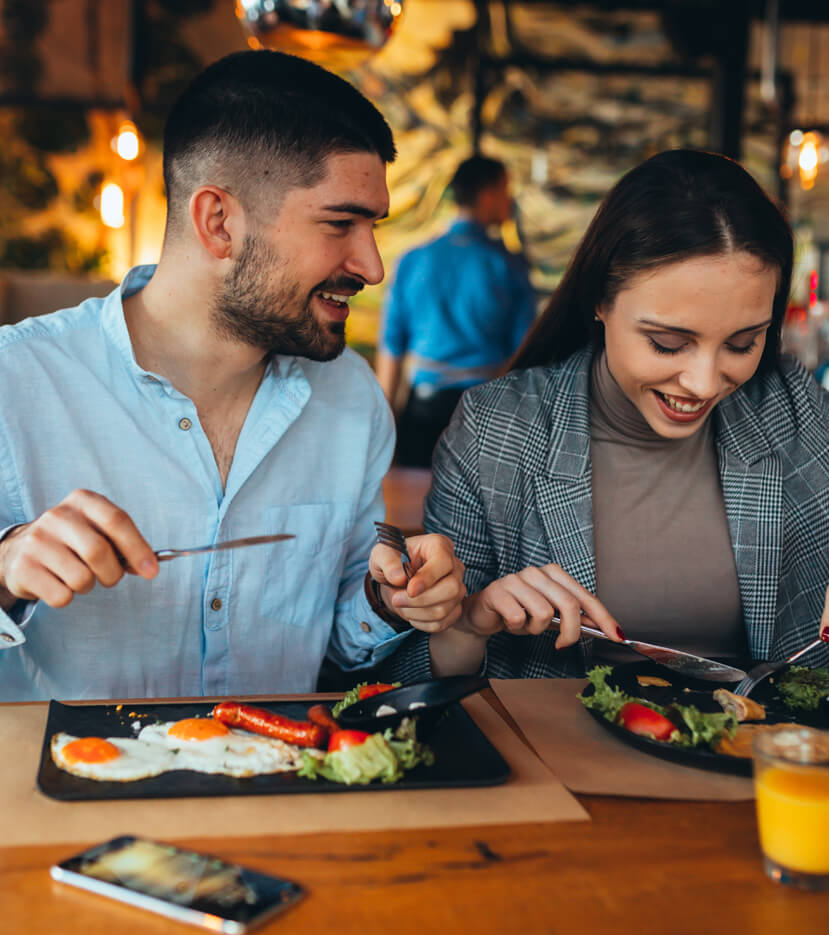 our menu
our delicius offer
our menu
our delicius offer